Changing what it means to be an MMORPG
For over a decade the term MMORPG (massively multiplayer role-playing game) has been associated with grinding and repetitive gameplay. With the help of its supporters, Identity is changing that and restoring the genre to its roots: an open world free of restrictions with a destiny determined by the players.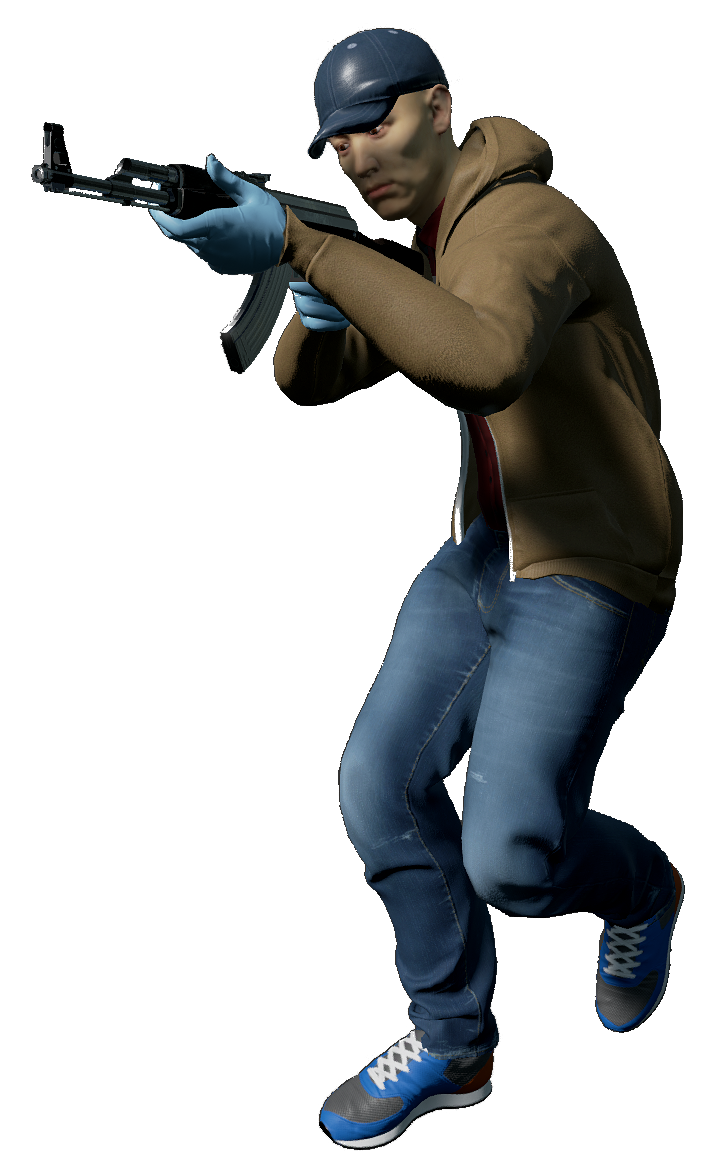 Updates
Step inside my office!We're in the home stretch, now. The Town Square module is almost ready to go, and now you can follow the Asylum developers as we approach the release.
Exactly two weeks ago we launched the new
Identity Task Tracker
; check out that link, or click the big green button on the Identity website. The task tracker shows you our progress from the point of release a couple of weeks ago until now, and we update every weekday. This tracker displays the data right out of our own project...
The past months here at the studio have been hectic, but our labors are paying off.
It is with regret that I must make the decision to push back the public release of the Town Square module from April 23; however, the delay will be quite minor. Because this is now the second delay to an official firm release date, and because we expect this delay to be short-lived, we are as of this announcement
releasing the Asylum Task Tracker
.
The new task tracker, visible on the Town Square section of the official website (
Dev Tracker
Follow Identity's development team on the official forums. All of the most recent activity is displayed here. Note that contents of developer posts is likely correct, although it's not to be considered final and/or official.