Changing what it means to be an MMORPG
For over a decade the term MMORPG (massively multiplayer role-playing game) has been associated with grinding and repetitive gameplay. With the help of its supporters, Identity is changing that and restoring the genre to its roots: an open world free of restrictions with a destiny determined by the players.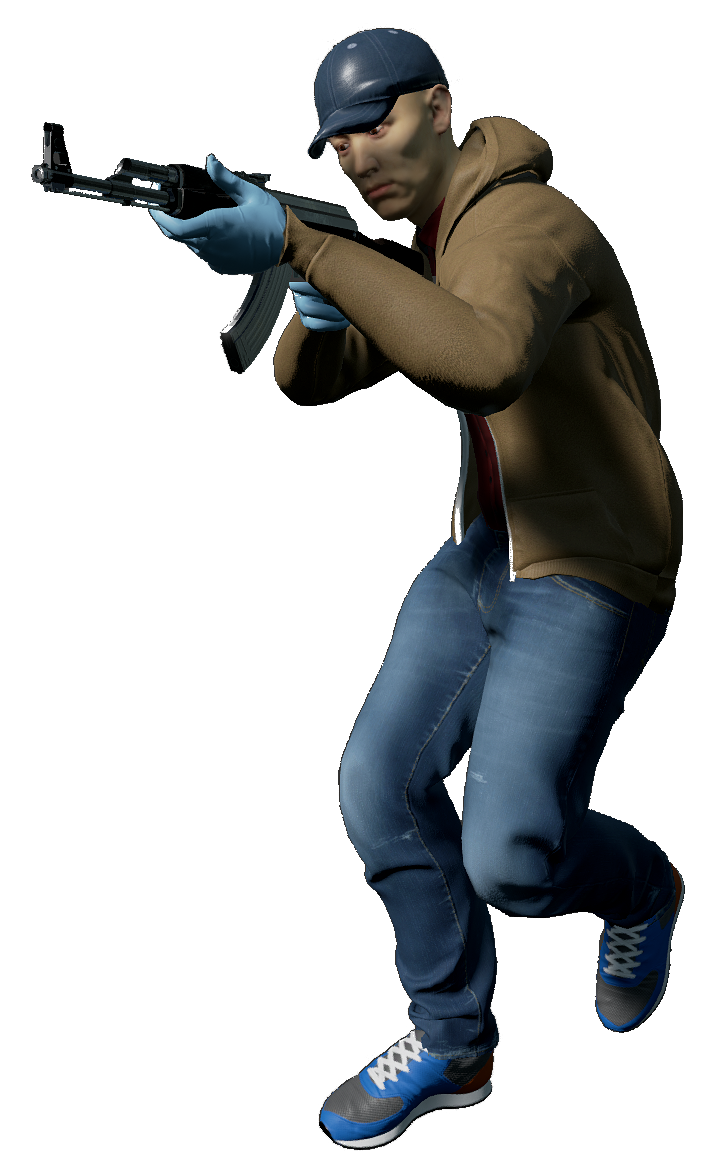 Updates
Wow, what a month. It's been busy here at Asylum as usual, so let's get down to the interesting stuff!
As expected, our current focus is on the Town Square so that we can get it out to you as soon as possible. We're finalising the interior of the library and art gallery (shared within one building) and adding polish to the environment. Once the clothing store interior is complete following that, the Town Square environment is ready to go. We'll continuously be adding more art after release though; specifically for house furnishings, decorations and clothing.
In addition to...
Identity's development has been moving at a pace we've never experienced in the past. With added full-time programming and art talent, we've been able to produce more content in a shorter time than expected.
With all of the base features of Town Square in place, we've now been building up the supporting systems; the menu interfaces, server selection systems, character creation and more are well underway now. You'll get a good preview of the character customization soon!
Ridable bicycle; work in progressSome exciting progress is also being seen beyond the Town Square! Our vehicle...
Dev Tracker
Follow Identity's development team on the official forums. All of the most recent activity is displayed here. Note that contents of developer posts is likely correct, although it's not to be considered final and/or official.