Changing what it means to be an MMORPG
For over a decade the term MMORPG (massively multiplayer role-playing game) has been associated with grinding and repetitive gameplay. With the help of its supporters, Identity is changing that and restoring the genre to its roots: an open world free of restrictions with a destiny determined by the players.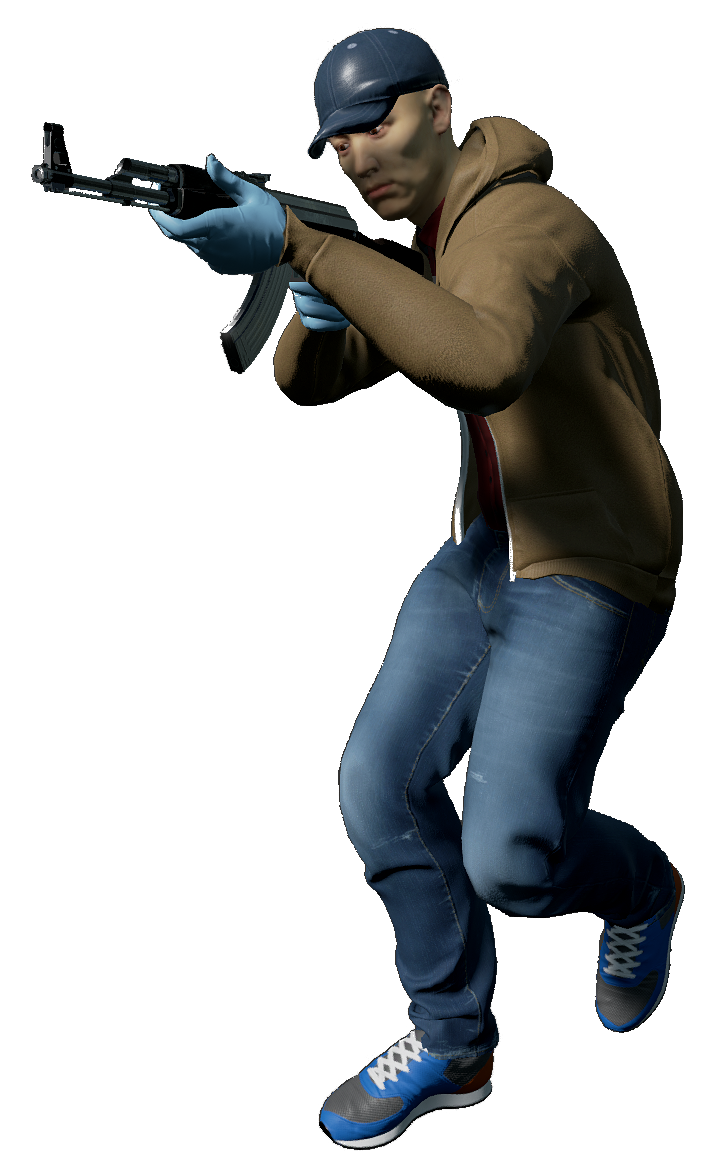 Updates
Crime Doesn't Pay, This Time
Earlier this month we released a quick and raw gameplay video showing off an interaction in a rural area of the world. The art in the video is very much in development, but it's a great way to see some of the features and how they work. You'll get a glimpse of a drug production mini-game, the computer system used by police officers, and more.
For this dev blog I wanted to toss in a couple clips that didn't...
A Sneak PeEk
Environment out-take from coming video; player-ownable farmsteadI'll get right to the bits which I know you're all excited for and wondering about: the upcoming gameplay video. We'd really hoped to get it out in January, but I sit here at 10pm on the 31st finally getting time to write up this dev blog. It won't be tonight, but it's going to be really,
really
soon.
We did run into some delays for animation content which set us back almost two weeks on the video content. The delayed art was external and out of our control, but it's all handled and now we're...
Dev Tracker
Follow Identity's development team on the official forums. All of the most recent activity is displayed here. Note that contents of developer posts is likely correct, although it's not to be considered final and/or official.