Changing what it means to be an MMORPG
For over a decade the term MMORPG (massively multiplayer role-playing game) has been associated with grinding and repetitive gameplay. With the help of its supporters, Identity is changing that and restoring the genre to its roots: an open world free of restrictions with a destiny determined by the players.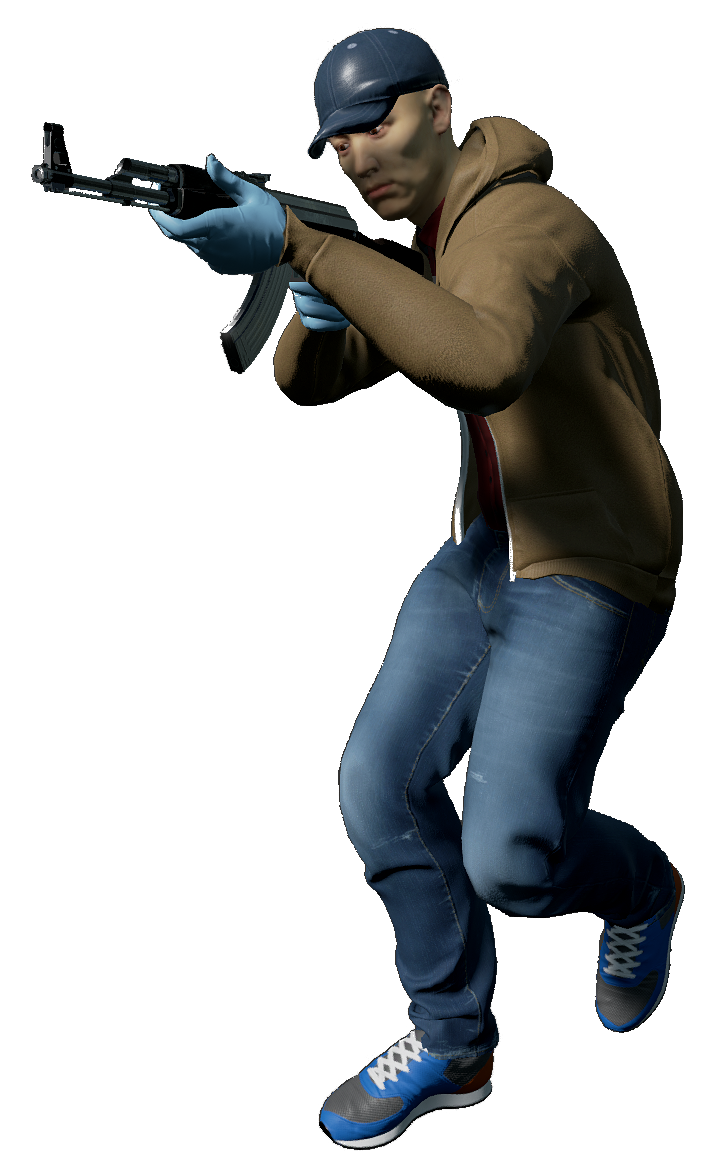 Updates
There's never been a more exicting time for the Identity development team than right now. We're growing from a small team of passionate and skilled developers into a true studio with real development horsepower.
Asylum Entertainment's New HomeIdentity is being produced by a very small team, although with our new office (see above) we're on a hiring craze and expanding in a big way. In fact, our programming team is going to be
three times larger
by the end of September. That's only the tip, too, as we're also bringing in a full-time dedicated community manager so that you get the...
This month in developmentAnother month and another dev blog to keep you updated! I want to start this one by giving a thank you to everyone who's receiving this blog post by email, our backers who are making Identity a reality.
It's an exciting time as our team is growing and our pace quickening as a result. Identity's beginning to get more exposure and every pledge we receive helps us produce content faster. It's been slower than we'd like in the past because our team has been tiny, but this growth we're seeing as of late has been opening doors and propelling...
Dev Tracker
Follow Identity's development team on the official forums. All of the most recent activity is displayed here. Note that contents of developer posts is likely correct, although it's not to be considered final and/or official.