Changing what it means to be an MMORPG
For over a decade the term MMORPG (massively multiplayer role-playing game) has been associated with grinding and repetitive gameplay. With the help of its supporters, Identity is changing that and restoring the genre to its roots: an open world free of restrictions with a destiny determined by the players.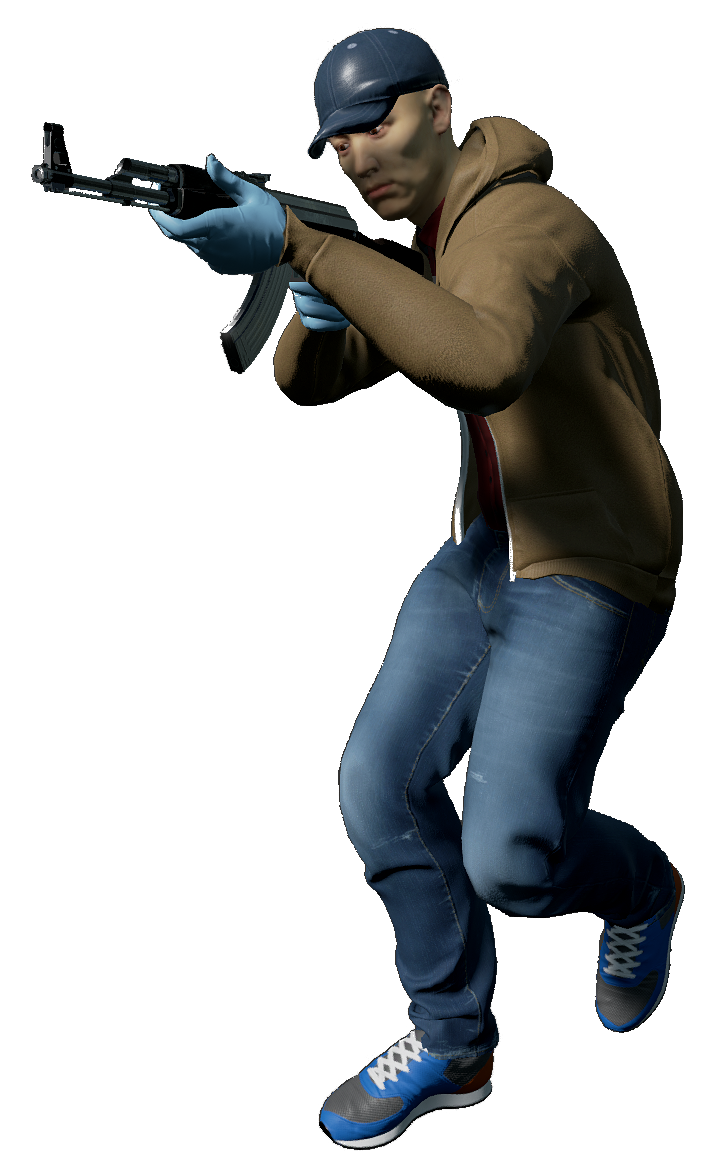 Updates
DEV BLOG #001
Greetings Citizens,
It has been just over a year since you helped successfully kick start Identity into existence! We want to thank you all for your continued support by providing you all with regular updates following the development process for Identity. Engaging with our community is one of the best ways we can show our thanks, and a development blog is a perfect opportunity for us to bring you along for the ride. As you've seen throughout the past year, there is no game out there that is quite like Identity, and through your support, you have proven...
We at Asylum Entertainment are very excited to tell you, our community, how you will be able to get into the game sooner than you think! Identity's
modules
are small portions of Identity which will be released before Identity is ready for the world. This lets you experience part of the game months sooner than otherwise possible.
The first module you'll be getting your hands on is a social environment which we've called Town Square. The Town Square will include all major social components, and will allow you to finally create and customize your characters. You can meet...
Dev Tracker
Follow Identity's development team on the official forums. All of the most recent activity is displayed here. Note that contents of developer posts is likely correct, although it's not to be considered final and/or official.