Changing what it means to be an MMORPG
For over a decade the term MMORPG (massively multiplayer role-playing game) has been associated with grinding and repetitive gameplay. With the help of its supporters, Identity is changing that and restoring the genre to its roots: an open world free of restrictions with a destiny determined by the players.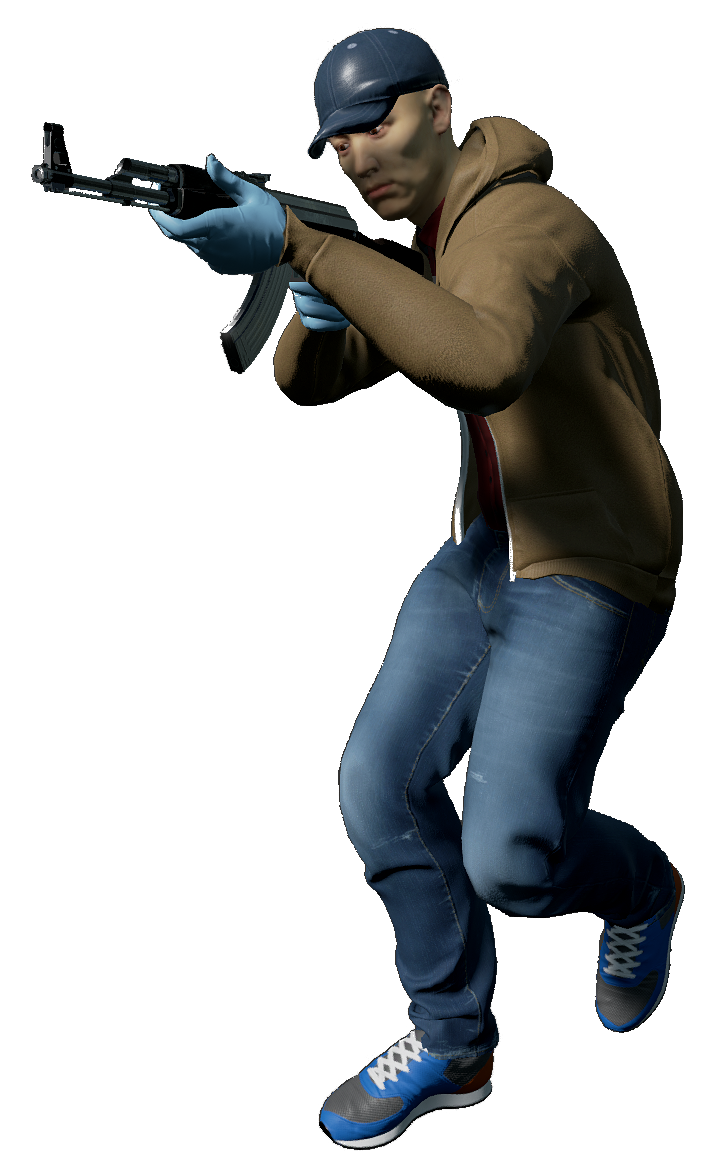 Updates
The time draws near!In the last dev blog I sent out, I mentioned that we were going to announce the release date for our first playable game module, the Town Square. Those of you who follow our Twitter and Twitch streams will have already learned this date. It's a very exciting and important time for Identity; we're fast approaching the time where you'll first step foot in Identity's grand world.
We've crunched all the numbers and can now say with fair confidence that the Identity Town Square module will be released, to all backers with a $30 or higher pledge, on this coming...
Beginning of a new era Wow, what a month; busy and exciting and full of promise! While the developers have been hard at work getting the Town Square module ready to go, I've been preparing our new office space and interviewing potential Asylum developers.
We've raised almost
$800,000
, allowing us to expand in a big way and bring on loads of new talent.
...
Dev Tracker
Follow Identity's development team on the official forums. All of the most recent activity is displayed here. Note that contents of developer posts is likely correct, although it's not to be considered final and/or official.