Changing what it means to be an MMORPG
For over a decade the term MMORPG (massively multiplayer role-playing game) has been associated with grinding and repetitive gameplay. With the help of its supporters, Identity is changing that and restoring the genre to its roots: an open world free of restrictions with a destiny determined by the players.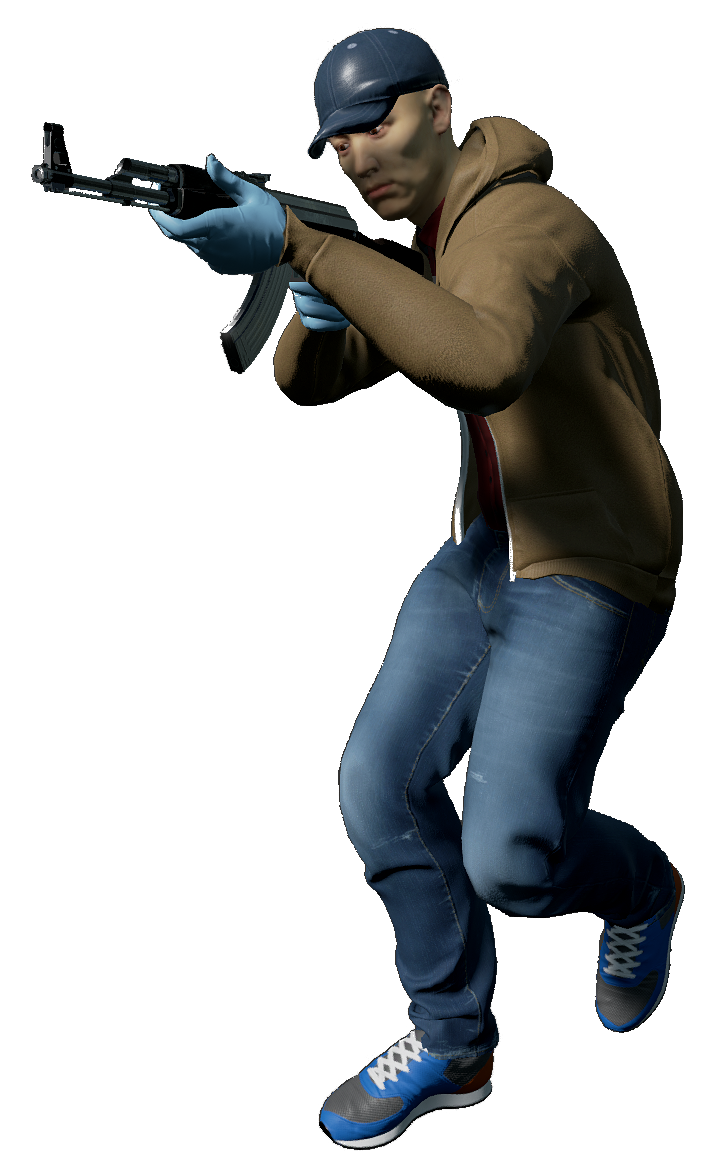 Updates
Happy Holidays From Asylum!
The holidays are upon us, and the team at Asylum begins their short rest! We've been busier than ever, and this coming January is shaping up to be one of our biggest months in a very long time, if not ever.
Our expanded team has been working hard on game features beyond the Town Square, and you're finally going to be getting a glimpse of true Identity gameplay very soon in the new year; that's just the start.
Keeping it Real
Primary systems in Identity such as weapons and vehicles are being developed to operate as realistically...
Family mattersIt was just a month ago that we announced the official release date for the Town Square module. Since then, we've been hard at work turning that promise into a reality. Team expansions, UI drama, family additions and a whole new Unreal Engine amounted into a crazy time!
For me, the biggest news this month was the arrival of my second beautiful daughter, Aria, on the 19th. It's been a lot of fun and not as sleepless as I expected. It meant a week off for me although the team in the office hadn't skipped a single beat while I was away.
My week away was the first...
Dev Tracker
Follow Identity's development team on the official forums. All of the most recent activity is displayed here. Note that contents of developer posts is likely correct, although it's not to be considered final and/or official.